One important event in everyone's life is their wedding day. Wedding is what binds two people. It is a ceremony where everyone gather, usually in church, to witness two lovers exchange wedding vows and present gifts in the form of offering, wedding rings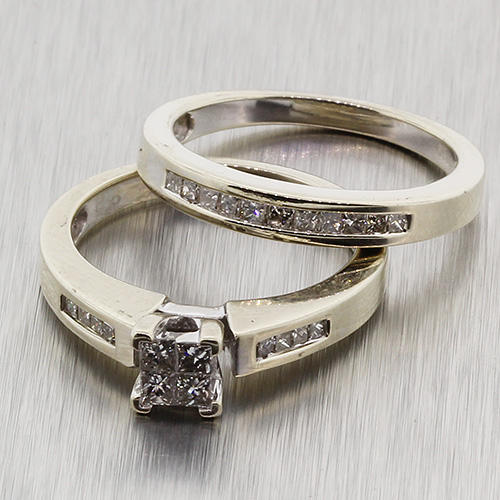 , any symbolic item, flower, Bible, money and other tokens. In the end an authority figure, a leader or a priest will then announce the bride and the groom as officially husband and wife in public.
On the day of the wedding, the groom and the bride along with their maid of honor, best man, groom's men, bridesmaid, flower girls and other participants of the wedding wear special dresses. The groom wears a tuxedo and the bride wears a wedding gown. Other people attending the wedding also wear their special dresses right for the event.
One highlight in every wedding is the bride's wedding dress. All the people in the wedding will really look at the bride's wedding gown
and check if the bridal gown she is wearing makes her look exceptional and great on her big day. So if you are the bride, check out some of these wedding tips that might help your hunt for your bridal dress easier.
1. Know the style of your bridal dress. Having a first idea of your gown will make your hunt less difficult.
2. Start hunting for your bridal gown
as early as possible. Possessing the dress in advance will give you enough time if ever there are any adjustments needed.
3. Have a first list of your preferred wedding shops. You must make sure that the wedding shops you listed are all reliable. Check for their profiles. You must choose a shop that is already in wedding business for several years. Their experience plus their ability will assure you that you that they can give you the satisfaction you deserve to have.
4. Have someone to go with you every time you visit wedding shops. They can give you opinions and suggestions that can help you find the right wedding gown for you.
5. Opt for a wedding gown that will not cost you too much. Having your dream wedding dress does not necessarily mean spending too much. Remember that after your wedding, you will soon be living on your own so it will be a great help if you have set aside some money which you can use.
6. Ensure that you are comfortable with the wedding dress that you are planning to buy.
7. Check if the wedding dress suits your body well. This will make you aware if there are still some adjustments needed.
8. You can also visit online wedding shops as this is more accessible today but be sure that you a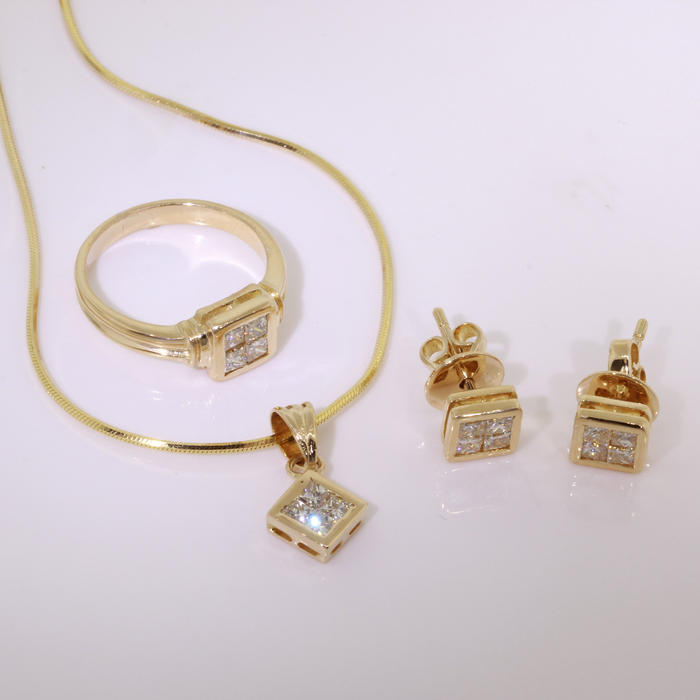 re aware of the pros and cons of shopping online.
9. Enjoy your shop hopping. Enjoying what you are doing will lessen your stress. What I have mentioned above are just few of the pointers that might help you in your search. Incase you are looking for some simple and affordable wedding gowns, there are also a lot out there. Just spare some of your time looking for one. In case you are also looking for elegant jewelry set to match your wedding dress, you can visit this site. This site has been a great help for me way back before so it might be helpful for you too.